Soil to Spirit
The journey begins in the soil — De ELLA agaves will spend up to 30 years in the terroir before harvest —
Harvested by hand — in their wild high mountain habitats — De ELLA agaves— are never a product of mass or mono-cultural agriculture — like blue weber Tequilas.
De ELLA's ancestral, pre-hispanic process —uses no additives — nor machinery — only Agave, Fire, Water, and Air.
De Ella Mezcal is hand-batched, bottled, sealed and numbered onsite.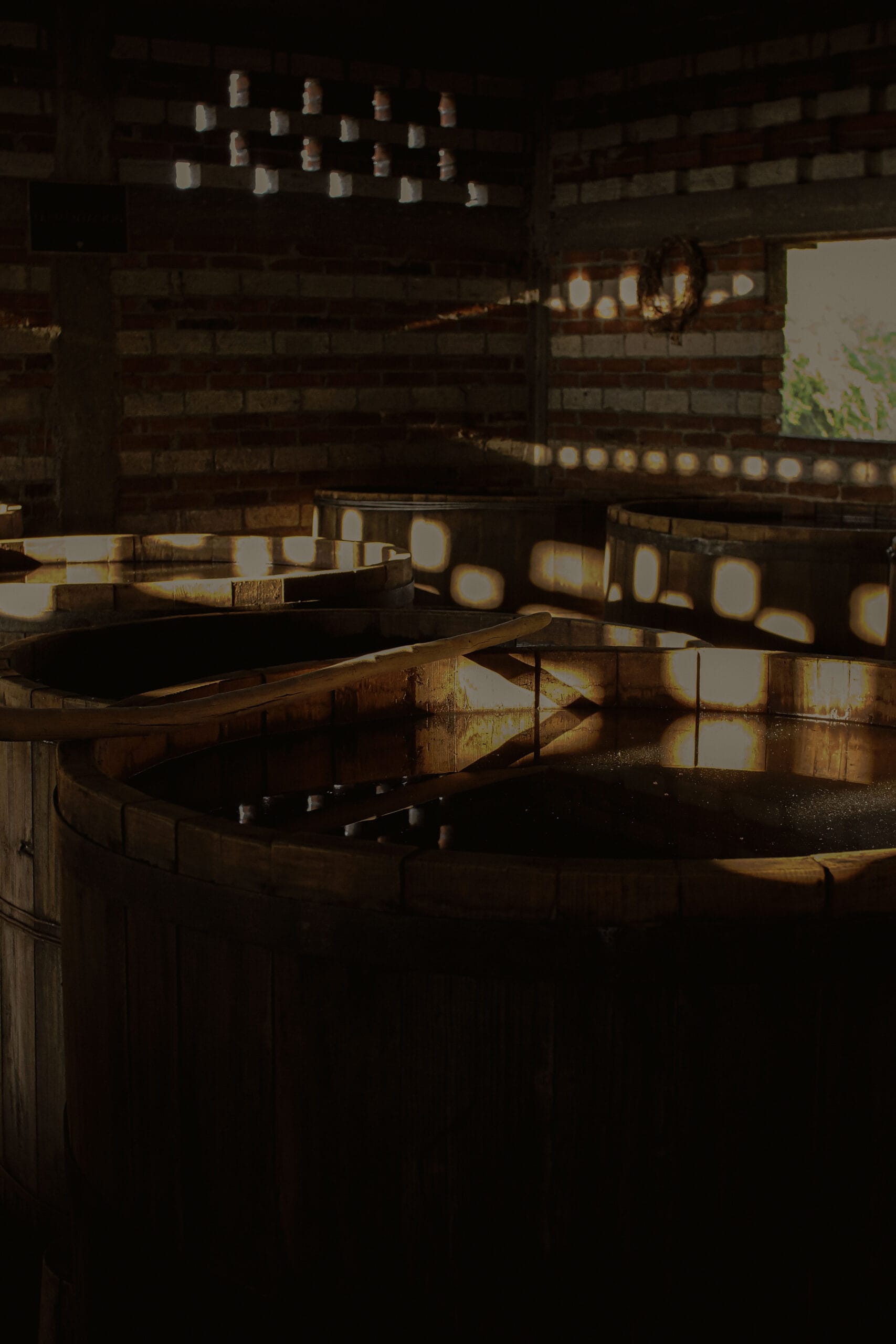 Turn Page to discover